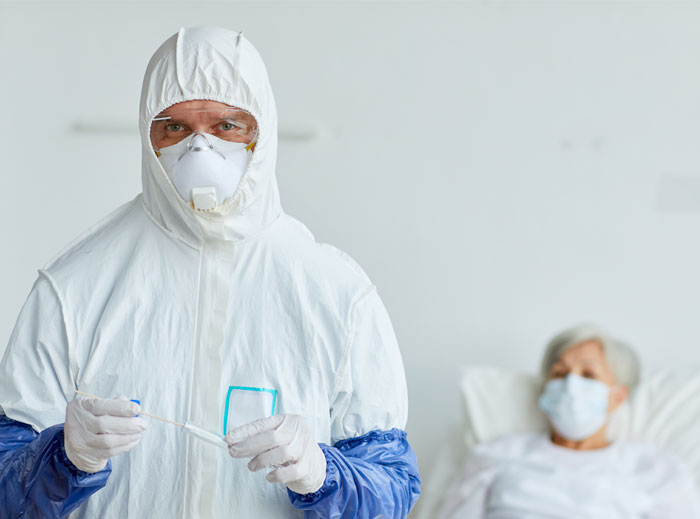 Who we are?

We represent high-quality products from multiple manufacturers, offering a complete technical and commercial support.
Strategically located in Miami, Florida, Innova Technologies coordinates exclusive distributions in the Clinical Diagnostics, Blood Transfusion, Diabetes and OTC Health market with high quality products. Our networks of distributors and offices in Latin America allow us to develop lines of products in a very short time, guarantying to our suppliers an accelerated penetration in our markets.

Jump into Latin America, one of the most interesting growing markets worldwide, but taking away the risks, dealing with an USA based Company.